Posted by Courtesy of WOOD® magazine on Apr 27, 2017
Matching coffee and end tables have more in common than great looks. Learn in a recent article published in WOOD magazine about how to beautify your living space with Shaker table legs from TableLegs.com.
In the May 2017 issue of WOOD® magazine, read a helpful article on matching up living-room furniture, specifically end and coffee tables—complete with plans for building the tables. The common feature on the tables? Beautiful Shaker legs from TableLegs.com.

Making Shaker Tables
The tables shown above share much of the same construction, lending a lot of efficiency in making and assembling their similar legs, rails, and top. The end table (above, left) adds a drawer and another type of mortise in the front legs. Learn the essential steps in building either table, making note of important differences between them.
CLICK HERE TO DOWNLOAD THE ARTICLE FROM WOOD MAGAZINE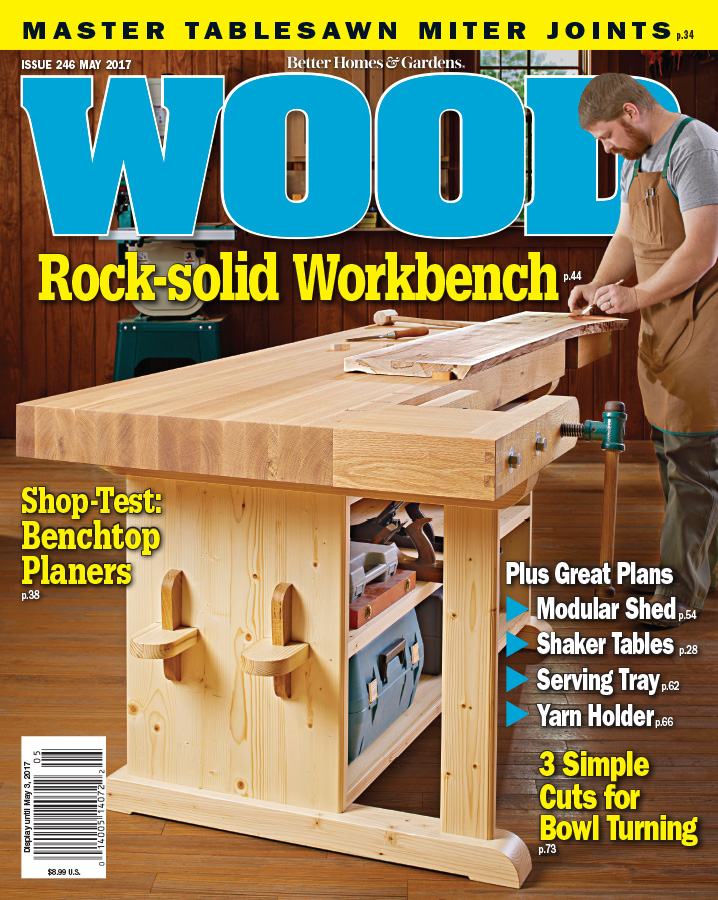 SHOP THIS WEBSITE FOR SHAKER TABLE LEGS
---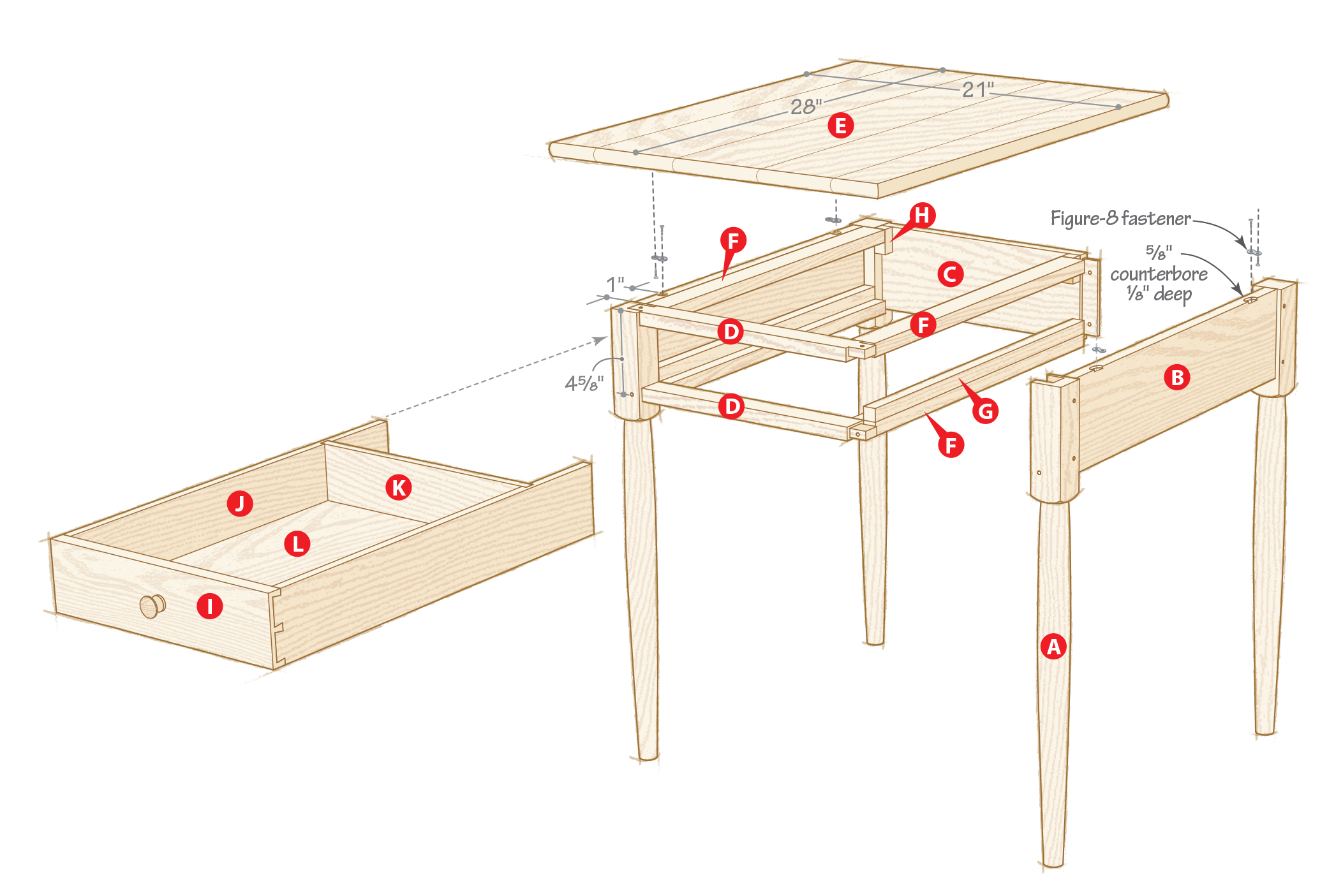 ---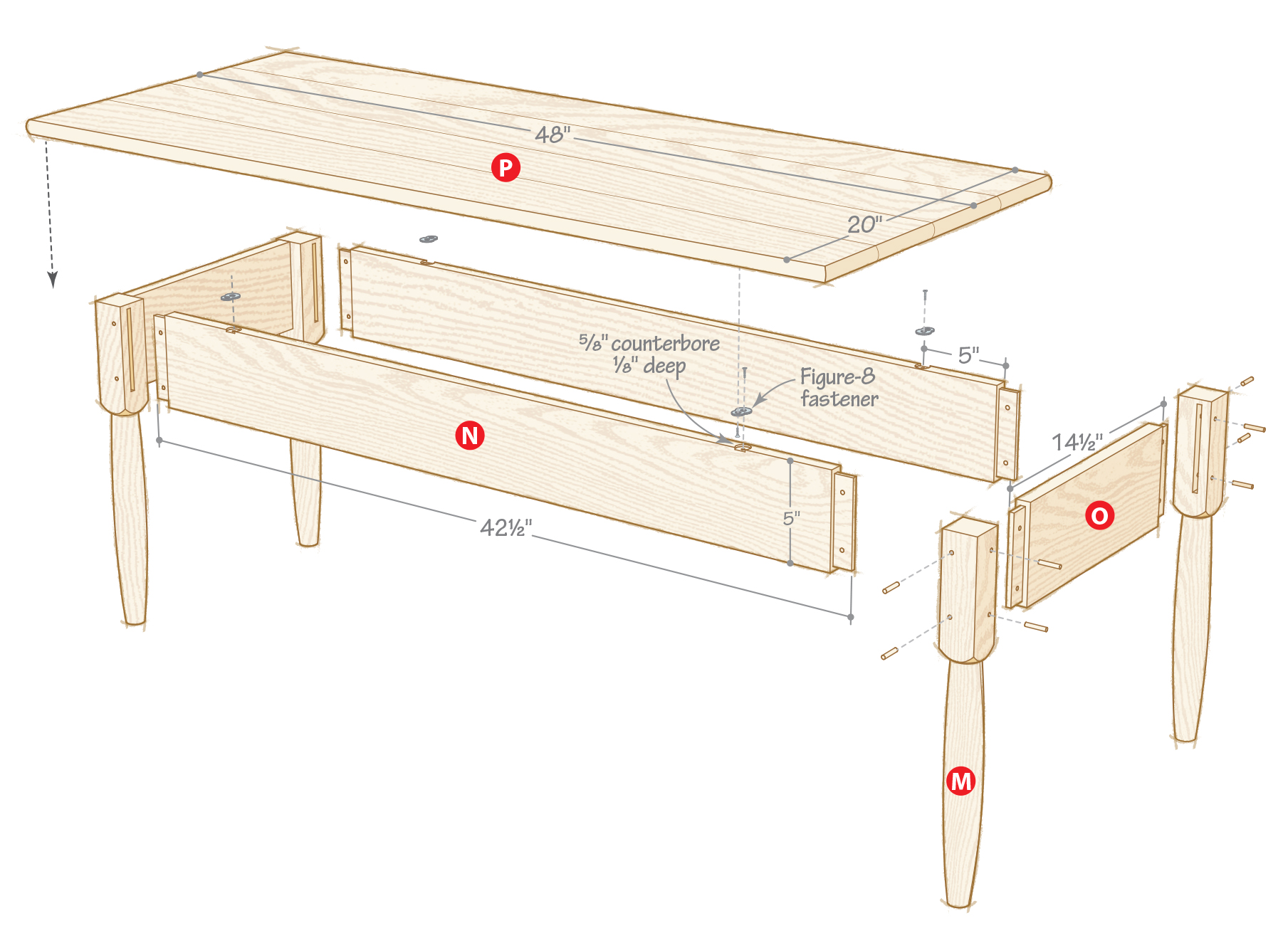 Reprinted with permission from WOOD® magazine, ©2017 Meredith Corporation. All rights reserved.